Waller Freedom Fest 2012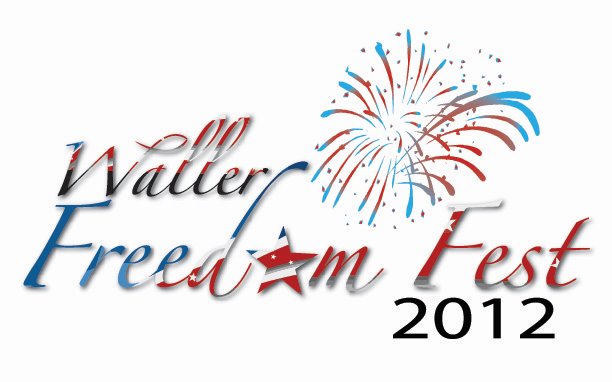 Waller ISD Football Stadium – 20735 Stokes Rd., Off Hwy. 290
July 4, 2012 – 3 PM till Dusk
Waller Freedom Fest was started four years ago and now serves as Waller Texas 4th of July Festival. The Waller Freedom Fest attracts people of all ages to a day filled with fun, food, and entertainment that is sure to give you and your family a blast!
Last year, the festival which is hosted by the City of Waller and Waller Ministerial Alliance, was a success despite the fact that there were no fireworks due to severe drought conditions in the area. All the other activities were a go and lots of free fun activities for families were held.
This year, festivities will include water slides, rock wall climbing, petting zoo, video game trailor, lots of food, crafts, entertainment and MORE! Check back often as we release our 2012 Music Lineup and share this years brand new events! We have some exciting things in store and we would love for you to be involved! We hope to see you at the firework show!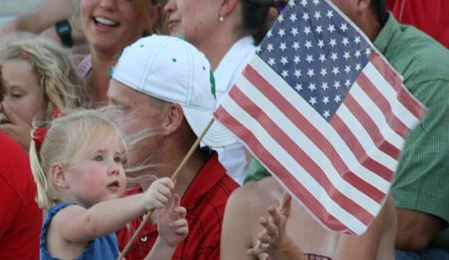 See WallerFreedomFest.com or the Waller Freedom Fest Facebook page for more info.