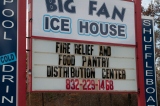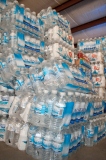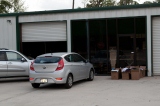 The Long Term Relief efforts are in full force, and we've established a "1 stop shop" for almost anything and everything related to this cause.
Texas Recovery Foundation, Mission Waller & C.O.R.E. (Christians Organized for Relief Efforts) have partnered together, along with the assistance of several churches and other ministries, to set up a distribution center for fire victims at what used to be a bar & grill, located at 25599 FM 1488 Rd, Hockley, TX 77447.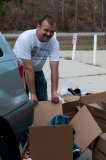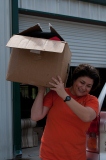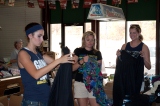 Volunteers (individuals or groups) who would like get involved can come by to help sort through donations, or they can pickup a work order from C.O.R.E., along with the necessary tools, to go out to an impacted site and help with cleanup and restoration efforts.
Right now, there is a big need for volunteers on Saturdays, as well as monetary and gift card donations, as those who lost their homes and/or were evacuated attempt to catch up on bills, repair work & more. If you would like to get involved, or get more information, please visit Texas Recovery Foundation's website at www.texasrecoveryfoundation.org.